Health, Wealth & Harmony Event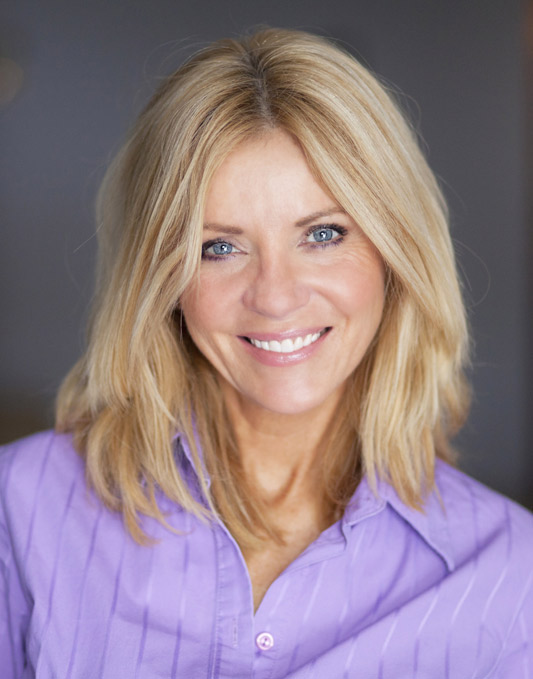 October 20th from 8:30am to 2:30pm
We are sponsoring the first annual Health, Wealth & Harmony: Finding Balance in Your Everyday women's retreat.
Retreat into a beautiful space to reflect, rebalance, and reset your mind and body.
Join us for an exclusive wellness event designed for women by women. With workshops guided by professionals and experts in their fields, this is your opportunity to increase awareness, refine self-care, build habits, create systems, and walk away with a personalized wellness plan to help you live a happier and healthier life. Sessions will address the whole self, from mental and physical health to spiritual and financial well-being.
Keynote Speaker:
Anne Baum, President of Lehigh Valley Reilly Children's Hospital
Session Leaders:
Dr. Heather Strencosky, Comprehensive Chiropractic, PC.
Kathryn M. Brown, CFP®, ChFC®, Morton Brown Family Wealth
Kathryn Nickischer Friel, LPC, NCC, Nickischer & Associates
Brittany Morse, barre3 Lehigh Valley
Come on your own, with a few friends, or bring a big group!
Registration fee is per person and includes access to all sessions as well as breakfast, lunch, and refreshments.
What To Bring
Sportswear attire is recommended. We ask that you please bring a yoga mat.
Event sponsorship will help cover the costs of the event. Any additional proceeds will be donated to Valley Youth House's "Great Beginnings" Maternity Group Home.
"Great Beginnings" Maternity Group Home, located in Allentown, is a program for pregnant and parenting mothers and their children, which focuses on providing community supportive transitional living support, life skills, and parenting/individual therapy.
Contact us today with any questions. We look forward to seeing you in October.

Health, Wealth & Harmony Event | Comprehensive Chiropractic