Massage Therapy in Allentown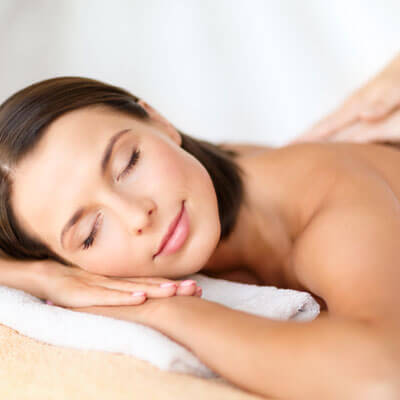 At Comprehensive Chiropractic, we offer therapeutic massage that focuses on treating specific areas of the body affected by injury or chronic pain. It uses various techniques to achieve these results, including applying pressure and manipulating joints and muscles.
Here are some of the many benefits that you may experience:
Alleviates pain
Reduces stress and tension
Decreases anxiety and depression
Helps reduce inflammation
Josh Montross, our LMT, is proficient in various techniques and will tailor the ones to meet your goals. The methods all involve working the muscles and other soft tissues of the body to improve the function of the body's systems.
What to Expect
Josh typically does a full body massage, unless you want him to prioritize a specific area. Feel free to talk with him as much, or as little, as you wish during your session.
Frequently Asked Questions
Do I have to completely undress?
No, it's up to you. If you don't want to take any of your clothes off, Josh can still provide a massage, but it will limit some of his techniques. Patients' comfort is always paramount.
Do you recommend chiropractic and massage?
Yes, as they both complement each other well. The focus of chiropractic is on the relationship between the spine and how it impacts the nervous system. Massage focuses on the muscles of the body. Both chiropractic and massage work harmoniously to help keep the body properly aligned, balanced and functioning at its peak.
Can I receive chiropractic care before my session?
It depends on the situation. The doctor may see you first, but often the massage is given first, which helps loosen up all the muscle fibers.
Please note that you can schedule a massage as a stand-alone session. It doesn't have to be in conjunction with chiropractic care.
What will I feel during my session?
It depends on the techniques your therapist utilizes. Your session may start with broad flowing strokes to initiate the relaxation process. Pressure will increase gradually to relax particular areas and release bands of tight muscle.
Book an Appointment
Discover how great you can feel. Call today to schedule a session today in Allentown!

Massage Therapy Allentown, Macungie PA | (610) 351-8297