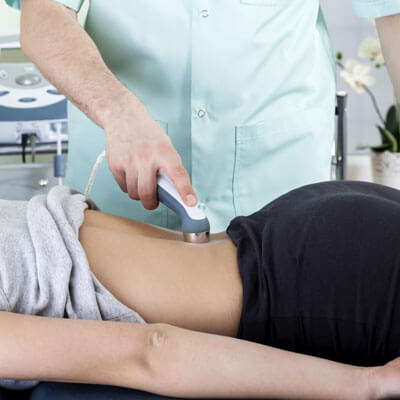 Chiropractic care is a great approach to pain management, as well as overall spinal health wellness. However, there are times when our bodies need support from an external source to help speed up the recovery process.
Here at the office, we have introduced a new device to help patients achieve their health care goals. This device is called Cold Laser Therapy or Low-Level Laser Therapy (LLLT). This therapy helps to decrease pain and also improves blood flow to inflamed tissues. The great thing about LLLT is that it is also considered another option for conservative care, primarily because it is noninvasive and usually painless.
It can be used as a stand alone therapy or in conjunction with your ongoing chiropractic care. Some common conditions that can be treated by LLLT include carpal tunnel,TMJ dysfunction, golfer's elbow, low back pain, fibromyalgia, and neck pain.
Contact us to learn more how Cold Laser Therapy can help you.