5-Star Family Chiropractors In Macungie
Recognizing the need for chiropractic care in the growing, family-oriented town of Macungie, we opened our second office here in July 2020. We're delighted to now have a presence in this lovely suburb of Allentown! At Comprehensive Chiropractic, we provide care for patients of all ages, from babies and children to young parents and older seniors.
Take Advantage Of Our New Patient Special!
For our new patients, we're offering a full exam which includes your first adjustment & an insight scan for just $99!
Don't wait! Call (610) 421-6483 or book online today!

What To Expect As A New Patient
Upon arrival, a staff member will greet you and escort you to the new patient room. You'll be asked to complete a few additional forms before the doctor arrives. The doctor will come into the room, review your paperwork and listen to your complaint. What brought you in today? What is your goal for chiropractic care? Next, you will receive a physical exam, including INSiGHT™ scans, postural pictures, and a foot scan, if necessary. Your doctor will review all exam results, go over the scans with you and present their recommendations for care. They'll discuss your care options and, if you decide to proceed with care, you'll receive your first adjustment. When done, please proceed to the front desk to handle payment and schedule your next appointment. Please allow 60 minutes for this visit.
Your unique care plan determines when you will be reassessed. Maintenance patients are reassessed every six months.
The doctor advises the frequency and duration of the recommended care plan during your second visit. You will meet with a team member to review the financial break down and payment options in detail. If you wish to proceed the team member will set up your payment plan and appointments for your care plan. HSA and FSA cards are accepted. We can also bill out to out of network providers. Major credit cards are accepted.
Book Your Appointment Today!
Let us help you get healthy, so you can start enjoying life again. We'd love to speak with you; contact Comprehensive Chiropractic to make an appointment now.
BOOK ONLINE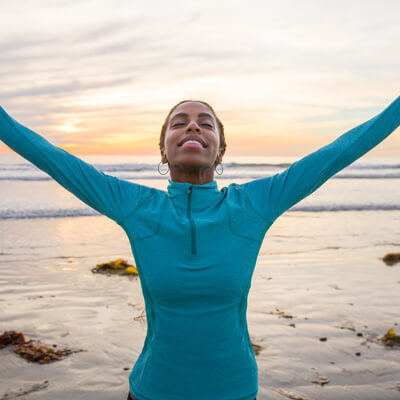 A Team Dedicated To Your Success
Our mission is to help our community have happier, healthier families for life. To help patients create optimal health by maintaining their spinal health. To provide exceptional service in a caring, clean, calm and happy environment. Our practice models focus on building lifelong relationships with our patients by providing affordable maintenance care memberships for individuals and families
Get started today – Call (610) 421-6483 or book an appointment online to claim your new patient special!
Contact Comprehensive Chiropractic in Macungie
We'd Love to Hear from You! Call (610) 421-6483

CONTACT
Comprehensive Chiropractic
Phone: (610) 421-6483
Office Hours

FIND US
Comprehensive Chiropractic is located on the north side of Hwy 100. We can be found between MacDonalds and CVS on Village Lane. Contact us today to book an appointment.