March Movement Challenge!
Let's Get Up and Move Our Bodies!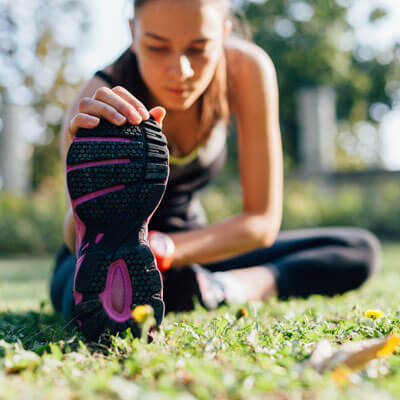 There are so many benefits to moving each day and to help you out we will be sharing a calendar of stretches and exercises for you to complete. For those of you interested please sign up below as we will send out videos and reminders to help encourage you throughout the challenge. We will also have a private Facebook group you can join to share any challenges and success.
Lupus Foundation of America defines Lupus as a chronic (long-term) disease that can cause inflammation and pain in any part of your body. It's an autoimmune disease, which means that your immune system — the body system that usually fights infections — attacks healthy tissue instead. We look forward to moving with you. This challenge is open to all so grab a family member or friend to join you.
Sign Up Today!
Questions?
Please call us if you have any questions.
Contact Us

March Movement Challenge | Comprehensive Chiropractic